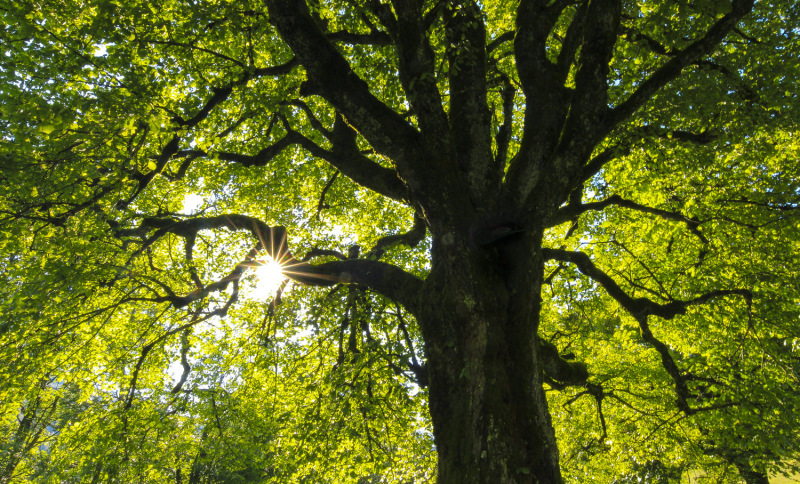 Green Funerals, Home Funerals and Other Choices - Do you find this topic scary? This class isn't; it's informative, even funny at times. Take a look at burial options that can cost less by using techniques meant to have a reduced impact on the environment. Maine has three green cemeteries which do not have vaults for caskets and flat stone as markers.
Chuck Lakin, who has taught the popular "Six Feet Under" class, will take the same approach by providing options so people cam make choices that work best for them.
Take a look at www.lastthings.net to see what you'll learn!
Class will be held Tuesday, April 7th - 6:00 pm - 7:30 pm
Register online or call 487-5107.